Archive for October, 1995
Sunday, October 29th, 1995
Sunday, October 1st, 1995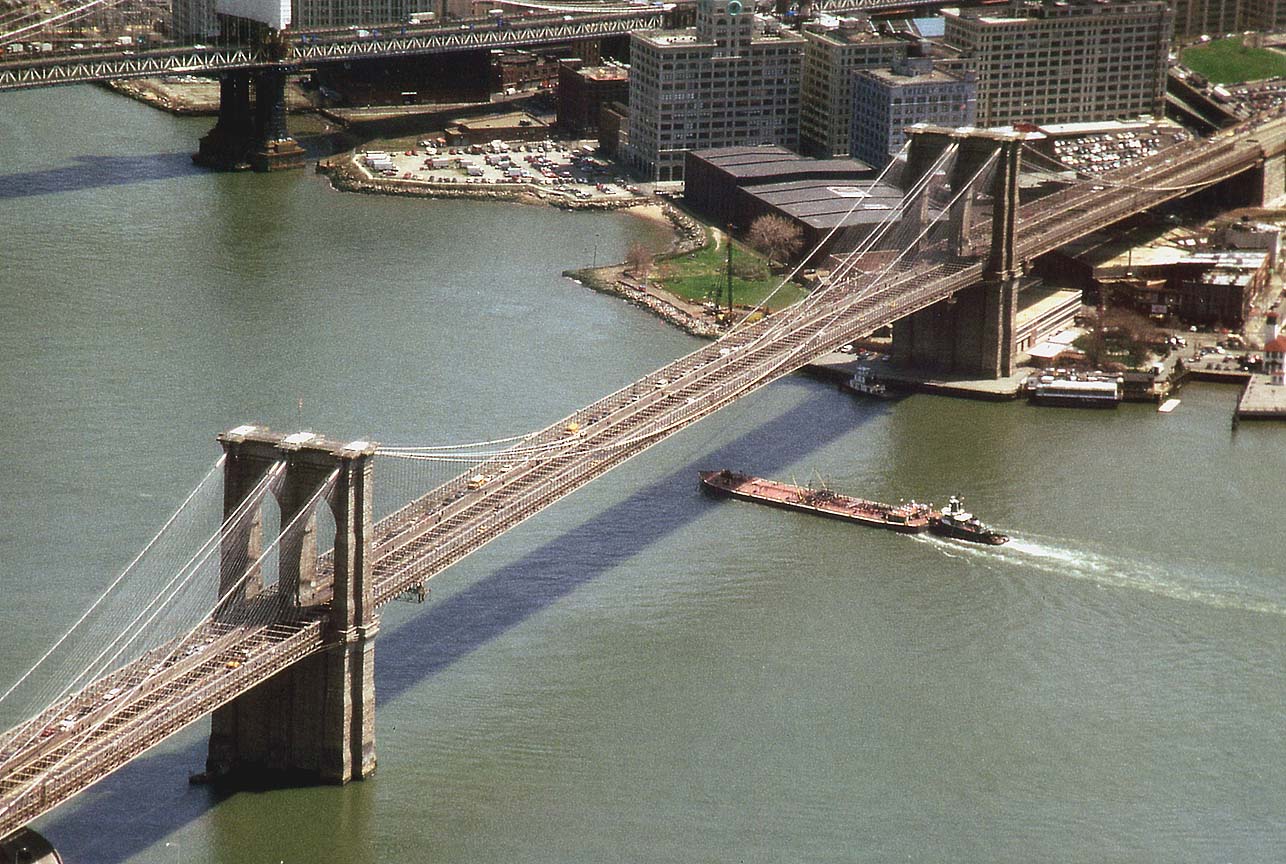 The Brooklyn Bridge was not only a landmark, but also the first bridge of its kind. No one had ever used steel for construction, nor used cables of metal, nor built a suspension bridge so long. Until one man dared to try. In 19th-century New York, where buildings were no more than five stories tall, engineer John Roebling's soaring and majestic Brooklyn Bridge was nothing short of a technological miracle. But Roebling's innovation led to an uphill battle against the elements, corrupt politicians, and scientists who claimed the first strong wind would collapse the bridge to rubble.
Sunday, October 1st, 1995

It was called the "mother lode", a deposit of silver so massive that it would produce $300-million in its first 25 years of operation, establish Nevada as a state, and bankroll the Union Army in the Civil War. Named after an early investor, we'll see how the Comstock Lode, discovered near Virginia City, proved to be a scientific laboratory from which vast improvements in mining technology and safety were pioneered, including innovations in drilling, ventilation, drainage, and ore processing.